My sweet niece and nephew are truly miracle babies in every way. Their mom and dad have had to go down a long road to get them here and now that they are here they are loved more than they will ever know.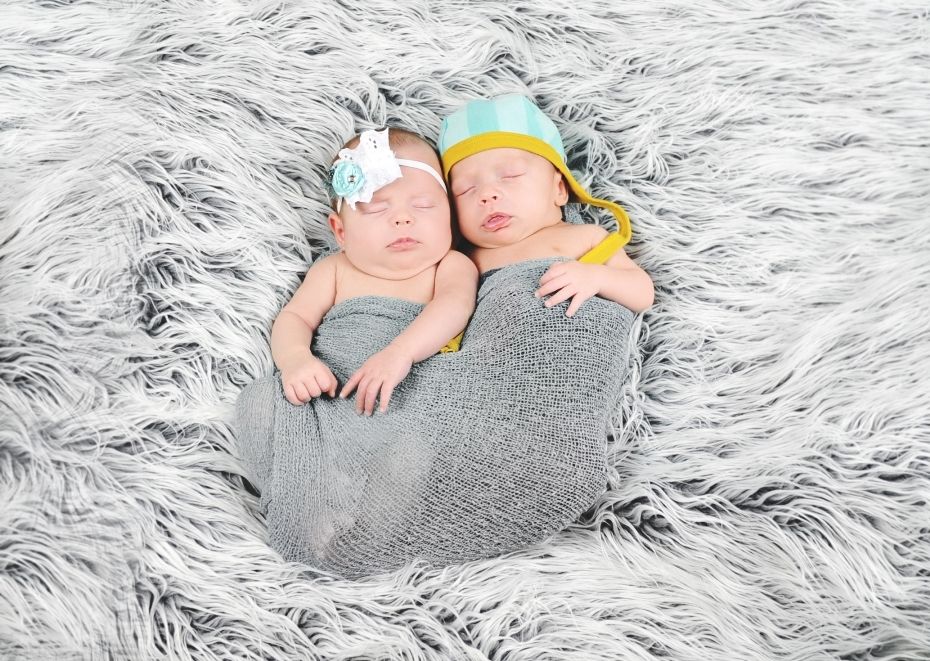 They entered this world at 32 weeks Premature and had to spend some time in the NICU. I was able to see them the day after they were born and the NICU was almost pitch black so its a miracle I was able to capture some clear pictures to remember how itsy bitsy they were.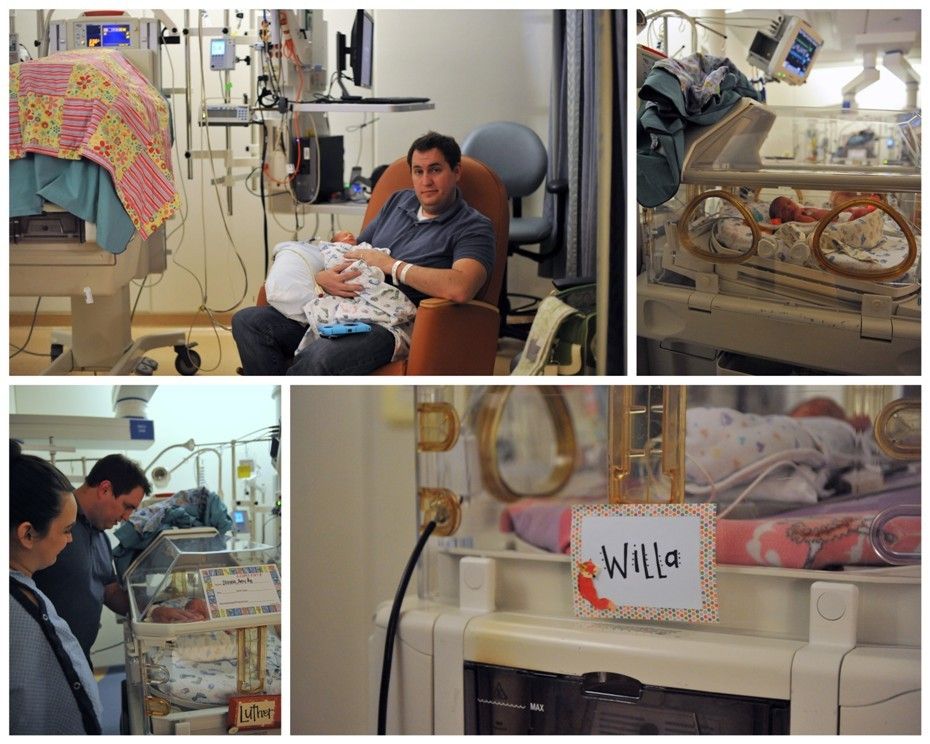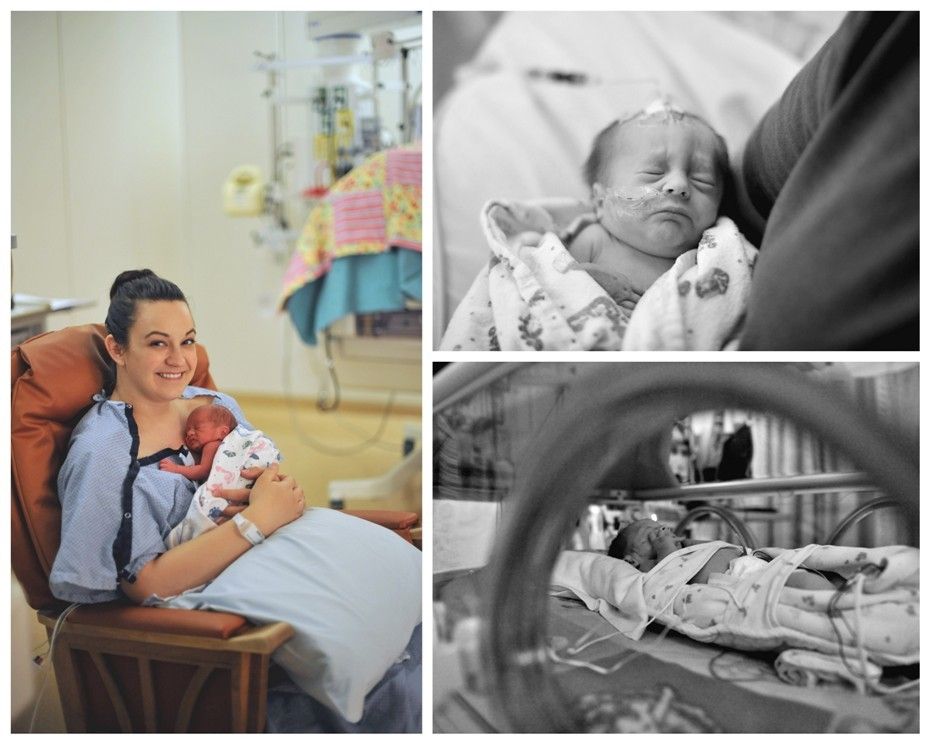 A month later they were able to come into the studio and do a newborn session.